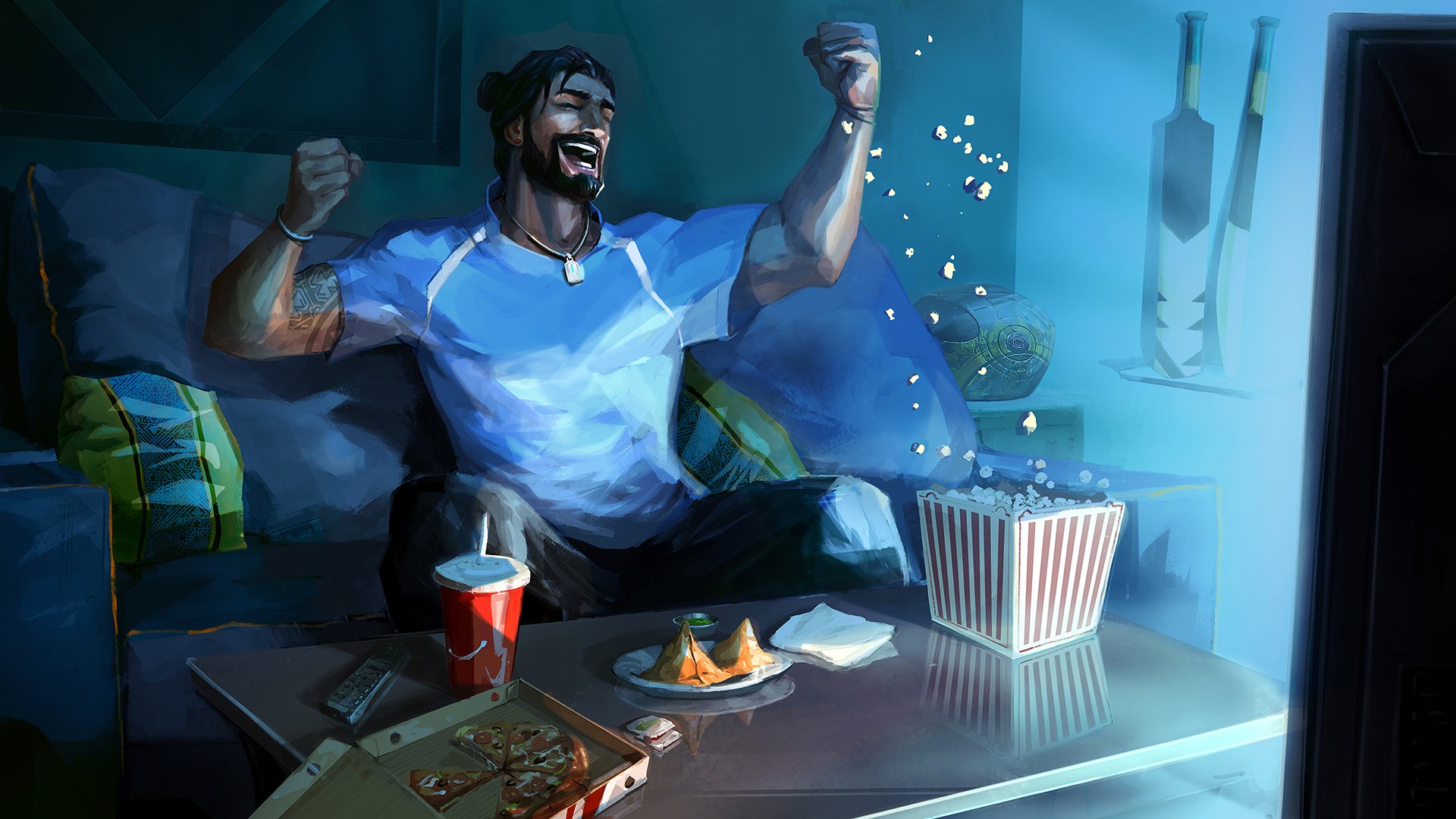 First of all, we love that you're interested in learning more about us! If you're looking to contact us, please visit our contact page.
WIN.gg is a video gaming media platform that brings gamers all the information they're looking for in written and in video format. From esports coverage to Eldern Ring guides, you'll find it all on WIN.gg. As gamers behind the scenes ourselves, we bring strong knowledge of the space and audience interests. We built great coverage with our small team and our growing every day – thank you for supporting us!
WIN.gg is a proud member of Final Boss Entertainment.